the eagle and bear story
The concept behind Eagle and Bear was to create a relaxing and refined grooming experience for today's Gentlemen. We offer a chance to unwind away from the hustle and bustle of everyday life and take a seat in our sanctuary where you can enjoy the finest services in men's grooming and barbering.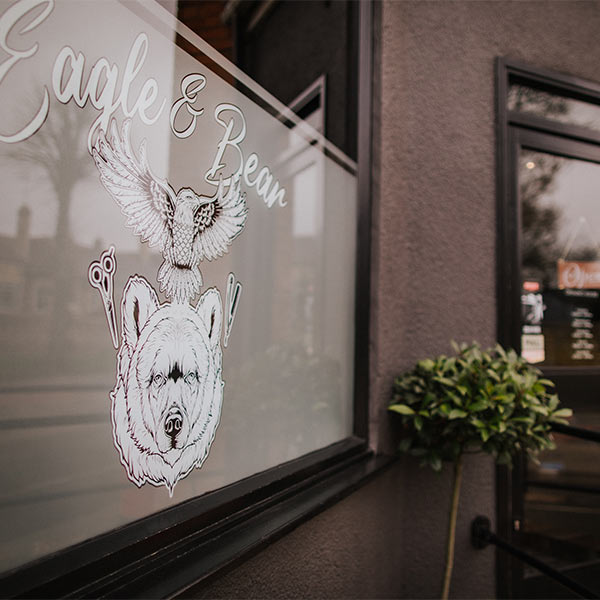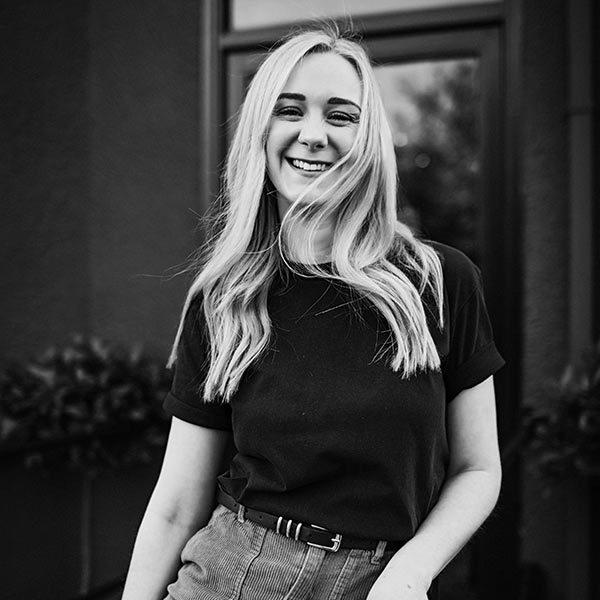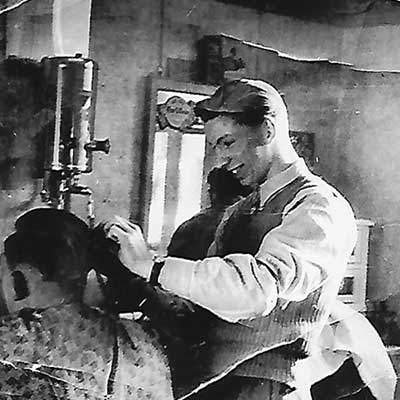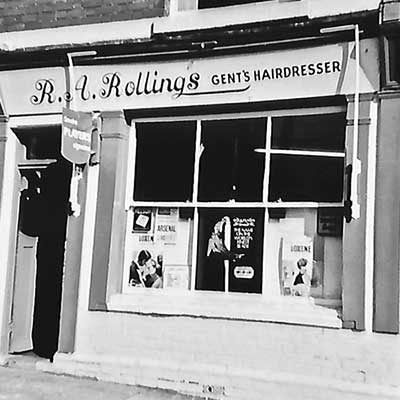 passion & experience
With over a decade of barbering experience and training across the UK and internationally, Claire wanted to make Eagle & Bear a place where all gentlemen feel comfortable, just how her Grandad Ray used to make his customers feel. Claire's passion for barbering comes from her grandad who ran his own barbershop for 42 years.
We are also very lucky to work alongside three other barbers.
Jessie, who has been with us over a year now, joining us back in November 2022 and has over ten years of experience. Jessie has travelled all over the world working in the film and TV industry, creating and styling hair and beards for actors.
Click here to find out more about Jessie.
Nathan has 12 years' experience under his belt. He specialises in modern barbering techniques and enjoys creating all types of fades.
Click here to find out more about Nathan.
Fiona joined us back in August and she has built up a strong customer base already. She has a background in barbering and hairdressing and specialises in classic styles.
Click here to find out more about Fiona.
We look forward to welcoming you in E&B soon.